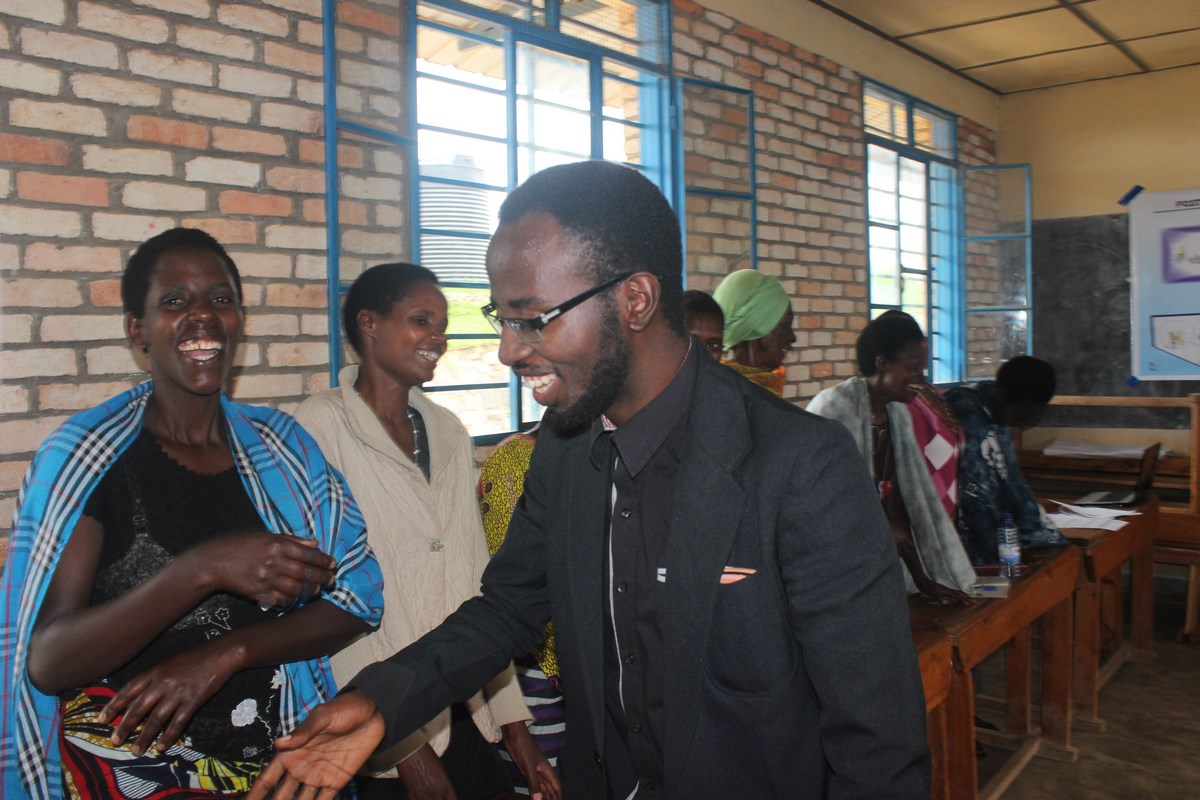 RRGO in Partnership with Laughter WA, and Laughter Yoga Australia, we ha started the program of laughter yoga intervention in Bugesera district. After 10 months of introducing laughter yoga training in Eastern province, Bugesera district, Mayange, sector, The Beneficial's are hailing the impact of laughter practices and breathing technics in building their mental well being.
With the assessment of the impact of training, the participants who started in the program of laughter yoga said" Laughter yoga looks like faking laughter which becomes real laughter. On my side, the second day of training brought me changes including well sleeping, stress and a lot of fear. It is easier and applicable everywhere.
These participants demonstrated how laughter yoga contribute more in the mental health of the Rwandan community and ensuring positive emotions – love, gratitude, kindness and optimist. Also after laughter yoga sessions, laughter yoga makes the trainees to be the responsibility for health and wellbeing and to respect, love and nurture body, mind and spirit.